Contact us in Pilot Mountain, NC, at 336-368-2788 to learn
more about our company and our contracting services.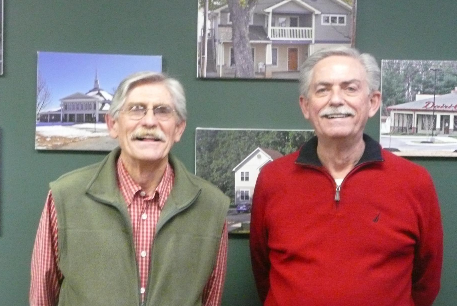 WHAT SETS US APART FROM OTHER CONTRACTORS
Garanco, Inc. is definitely a different sort of construction company. Since our founding in 1995, GARANCO has earned the reputation as a distinguished construction contractor. Founders Gary and Randy Stanley bring over 50 years of combined construction experience to your project. Licensed in North Carolina, South Carolina, Virginia, and West Virginia; we strive to make the entire building process as hassle free as possible.
"The Foundation of Quality" is not just a slogan. We pride ourselves on being able to provide our customers with the necessary expertise to guide their projects from start to finish. Your requirements of site layout, floor space, equipment placement and work flow are incorporated into the planning process; thus, simplifying the construction process. With our expansive knowledge and skill, your specific requirements can be accomplished.
We feel our job is to provide clients with the finest design and craftsmanship possible, and that all begins with a commitment and caring attitude toward our work. Since inception we have expressed the importance of quality, detail, and safety - that is what sets us apart from other contractors and builders.