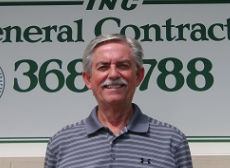 Randy Stanley, President, Co-founder
Gary Stanley, Vice President, Co-founder

Brothers Gary and Randy co-founded the company in 1995. They have built GARANCO, Inc. into a business known for its value, quality, and reliability. With over 80 years combined experience in the construction industry they bring skill, knowledge, and integrity to every project.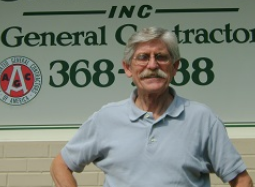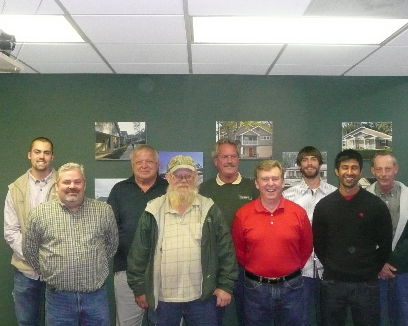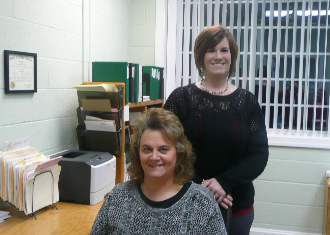 Superintendents:
Front Row: Spenser Douglas, Josh Kaufhold, Darrell Oakley, Gary Pittman, John Akers, Miquel Ocampo, Don Branch

Back Row: Shane Oakley, Tim Keck, Chase Holder, Richard Taylor, Myles Branch

Adrienne Hicks, Office Manager and Kim Horton, Office Assistant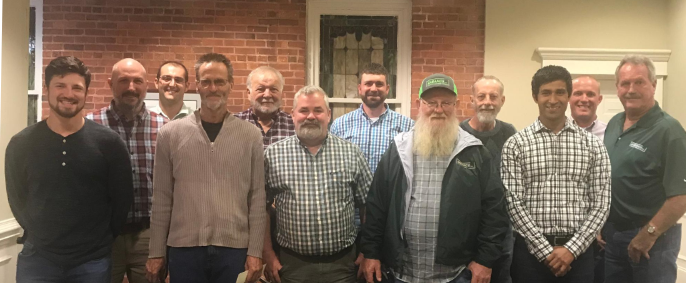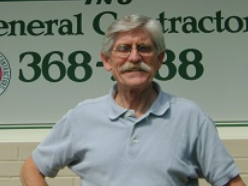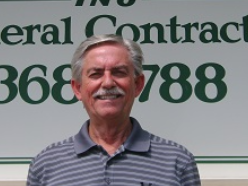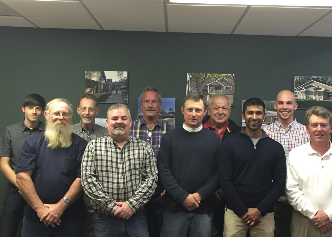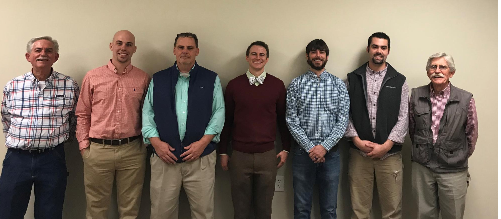 Project Managers:
Gary Stanley, Jordan White, Ricky White, Adam Stanley, Nick Stanley, Jake White, Randy Stanley