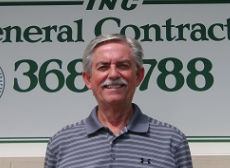 Randy Stanley, President, Co-founder
Gary Stanley, Vice President, Co-founder

Brothers Gary and Randy co-founded the company in 1995. They have built GARANCO, Inc. into a business known for its value, quality, and reliability. With over 80 years combined experience in the construction industry they bring skill, knowledge, and integrity to every project.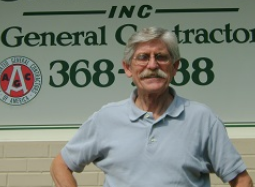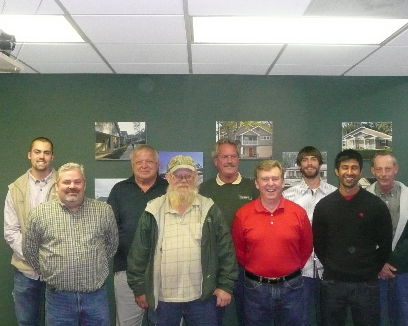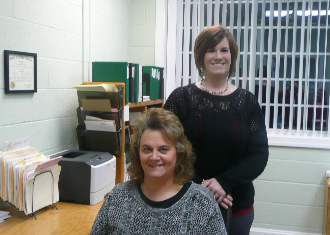 Superintendents:
Front Row: Austin Taylor, John Akers, Gary Pittman, John Flippen, Miquel Ocampo, Darrell Oakley

Back Row: Richard Taylor, Don Branch, Tim Keck, Garrett Draughn, Jordan White, Myles Branch


Adrienne Hicks, Office Manager and Kim Horton, Office Assistant

Nick Stanley, Jake White, Ricky White and Adam Stanley
Project Managers


Ricky has been with GARANCO, Inc since 2001. He has a degree in Transportation Engineering from NC State University. Ricky brings a strong work ethic and dedication to every job. He has completed several projects with LEED certification.


Adam started at GARANCO, Inc in 2007. He has a B.S. in Civil Engineering from NC State University. While at GARANCO, Adam has managed several projects including those with LEED accreditation.

Jake started working with GARANCO, Inc In 2011 after graduating from Brevard College with a B.S. in Business Management. Jake supervised several new construction and renovation projects before moving into a project management role.