OFFERING A FULL-RANGE OF CONTRACTING SERVICES
Garanco, Inc. puts a great deal of time and effort into every project. We provide a full range of construction services from planning, new construction or renovation. Regardless of the project, our level of commitment and attention to detail remains the same. When you want the aesthetics to match the building quality, we are the firm you want behind the work.
Each project is led by a Project Manager and a Construction Superintendent who oversees the work on the job site. This team of experts work closely with owners to ensure that each phase of the construction process is handled professionally. We offer a full range of construction services including: Preconstruction Services, Construction Management, General Contracting, and Design/Build.

Project Managers begin the pre-construction phase of each job by ensuring that they have a firm understanding of each project. They work collaboratively with the Architect, Engineers and the Owner to coordinate design of the project, to establish budget pricing, final cost estimating and scheduling. They also provide input to identify costly items and offer alternatives to reduce the total building expense.
Services provided during the Construction Phase include:
Project Management
Construction Scheduling
Cost Control
Document Control
Risk Management
Safety Management
Quality Control
Change Management
Project Close-out
LEED Documentation and Submission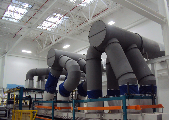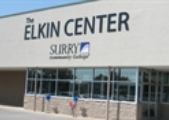 We have an extensive portfolio of projects on our Portfolio Page You are welcome to browse our completed projects, getting a sense of our commitment to detail and design, as well as pulling inspiration for your own project. While no two projects are ever the same, it is always good to see what is possible and what might spark an idea.